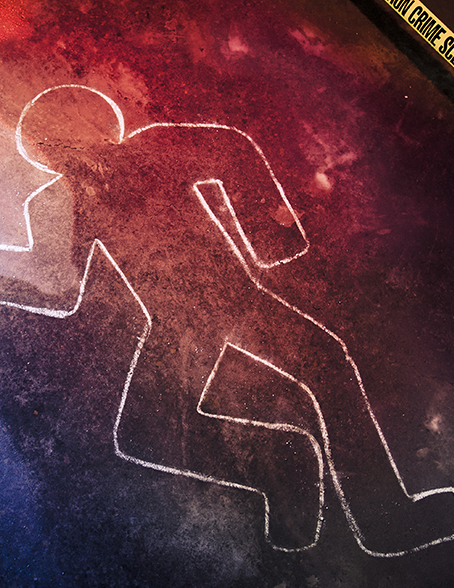 Murder & Homicide
Murder, manslaughter, infanticide, criminal negligence causing death, and vehicular homicide charges are amongst the most serious charges a person can face in Canada. If you have been charged with or are under investigation for causing the death of another person it is crucial that you consult with a criminal lawyer immediately. A criminal lawyer can advise you of your legal rights and represent you from investigation to the conclusion of the charge. By understanding your legal rights from the outset you may be able to avoid providing the police or Crown Counsel with evidence that could be used against you to lay a charge or obtain a conviction at trial.
As an associate at one of the best criminal law firms in Western Canada, Stern Shapray Criminal Lawyers, Mr. Beckett is particularly well-poised to assist you in addressing your homicide charges because has access to many valuable resources, including a well-respected team of highly-skilled and experienced lawyers with over 100 years of collective experience in defending individuals against a broad array of criminal offences, including murder and homicide.
Being charged with an offence involving the death of another person is a daunting experience with potentially life-shattering consequences. Mr. Beckett will work diligently to ensure you receive high-quality legal representation throughout every stage of the process, and he will leave no stone unturned when exploring your defences.
"If you have been charged with or are under investigation for any of these offences — contact Metro Vancouver criminal defence lawyer Michael Beckett NOW for a
FREE

and confidential consultation about your case!"